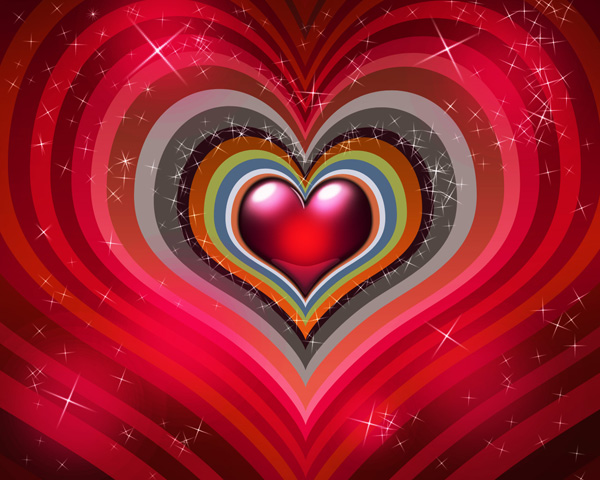 A cabaret along the theme of relationships, originally performed to tie in with Valentine's Day 2011.
This is an upbeat show with music, dance, humour and some amazing voices. Candle Lit Cabaret is a great night out for couples or groups of friends, or ideal family entertainment.
The production is filled with live performances of songs from the movies, shows, motown and many classic and contemporary tunes. There are also re-enactments from memorable movie scenes and comedy sketches.
The talented cast perform songs by artists including The Feeling, Diana Ross, Bryan Adams, Elvis, Peggy Lee, Take That and many more.
If you are interested in booking this show or would like to see if it can be adapted for your venue or an event you are putting on, please contact us to discuss further.
What our audiences said..
"The whole Emcee productions team obviously put their heart and soul into making what we both thought was an excellent night of quality entertainment. Thanks also goes to you for the selection of location, the room was great and it was the little touches that made the night even better, like being shown to our tables individually. The catering team did a great job on the food and the staff were very polite and served the meal with a minimum amount of fuss. Once again, a big thanks for giving us a quality night of entertainment and I look forward to the next production."
(Mr W, Peterborough)
"I just wanted to email and say thank you so much for a wonderful Valentine's evening. My husband and I had a really lovely time at your show last night. We thought the room looked lovely and the tables were decorated beautifully.. We really liked just having a table for two of us. It had the atmosphere of a full audience, but an intimacy just perfect for the occasion. We have both thoroughly enjoyed your previous shows, and being a 'musical show tune' girl at heart, I have to admit to being a little disappointed when your MC announced it would be a little different this time and not really a musical led show. However, the disappointment did not stay. It was a fantastic variety of songs, a lovely mixture of both upbeat foot tappers and softer, more emotive songs, and of solo and ensemble songs. The only other disappointment came when it was announced you were about to do the final song!"
(Mrs R, Peterborough)
Last Updated on Sunday, 06 March 2011 11:44